Your customer data is a mess — here's how to fix it
Please enable cookies to access this video content.
Your customers expect every interaction with your brand to be seamless and personalized. You're investing time and money into improving your customer experience, but research shows over 66% of customers are still unhappy.
Join this session to learn how Talend helps you get value out of your customer experience investments with trusted data.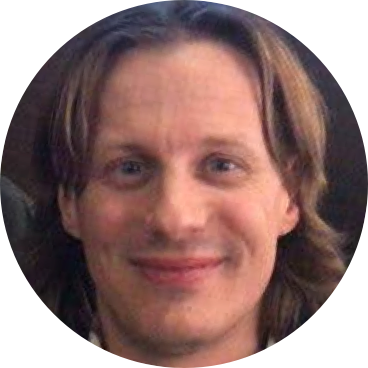 Christophe Antoine
VP, Global Solutions Engineering
Talend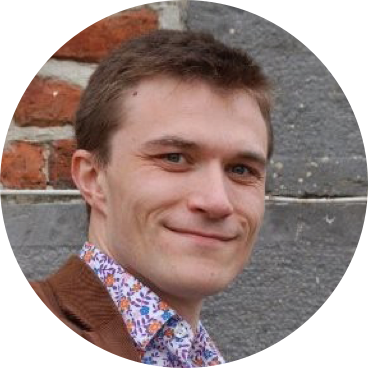 Yann Jourdain
DSI Travel Project Manager
SNCF