Simplify compliance, minimize risk
Please enable cookies to access this video content.
Data privacy and security are ever-present concerns with doing business in today's market. Complying with a growing list of regulatory requirements whether they're regional (GDPR, CCPA, etc.) or industry-specific (Sarbanes-Oxley, HIPAA, etc.) is easier said than done — but it's only the beginning.
Join us to learn how a holistic approach to data health can help inoculate you against the business risks and financial implications of data exposure — while simplifying compliance with regulatory requirements.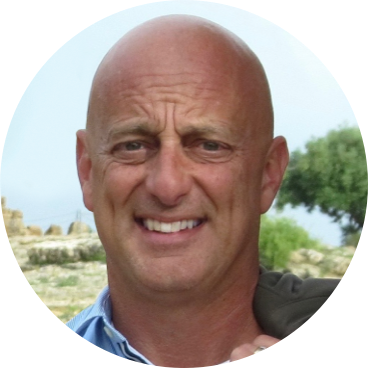 Steve Fazio
Principal Product Manager
Talend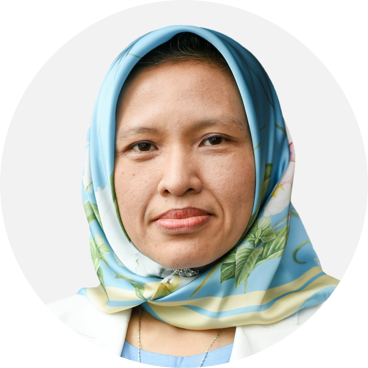 Datin Habsah Nordin
Head, Enterprise Data
PETRONAS