How to maximize your cloud modernization mojo
Please enable cookies to access this video content.
Closed captions in English, French, German, and Japanese are available for this session. Click the gear icon on the video player to choose your language and turn on closed captions.
Cloud migration is a top initiative of organizations all over the world today. But how can businesses make sure that their migration efforts are not only successful, but that they are making the most of data in the cloud? Join this session to hear how Talend, AWS and Snowflake together can help organizations in their cloud journey to truly modernize their systems and applications — and reap the benefits of data while optimizing data management in the cloud.
Watch this session to learn:
How can Talend, Snowflake, and AWS help you accelerate cloud migration
How do you make the most of your cloud capabilities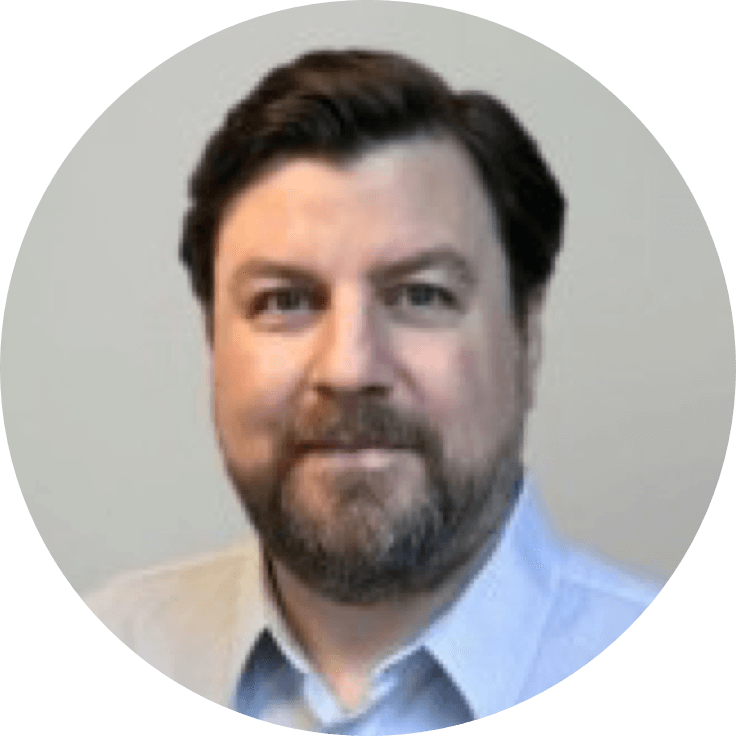 Simon Swan
Head of Field Solutions Strategy
Talend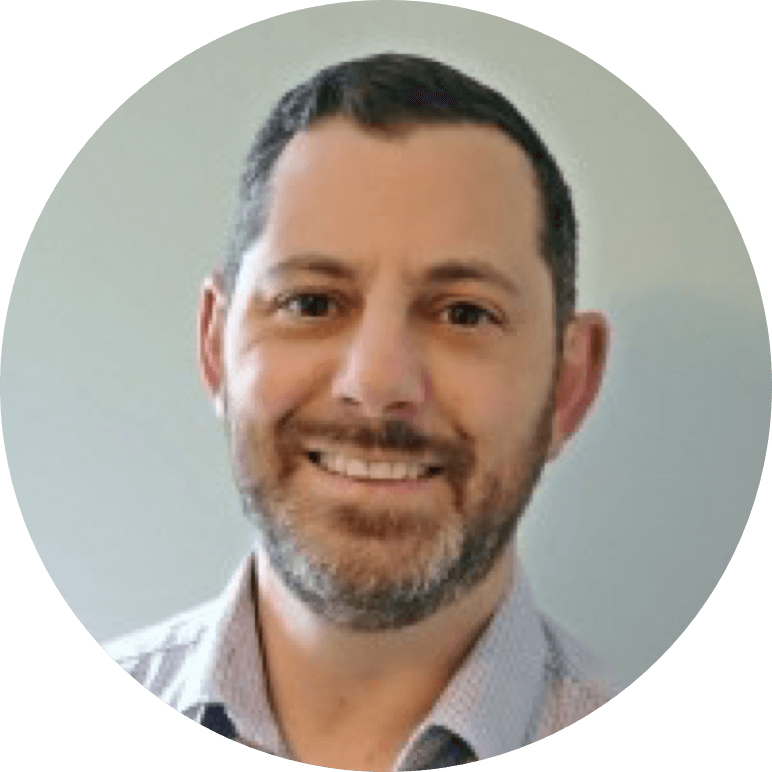 Cameron Davie
Principal Solutions Engineer
Talend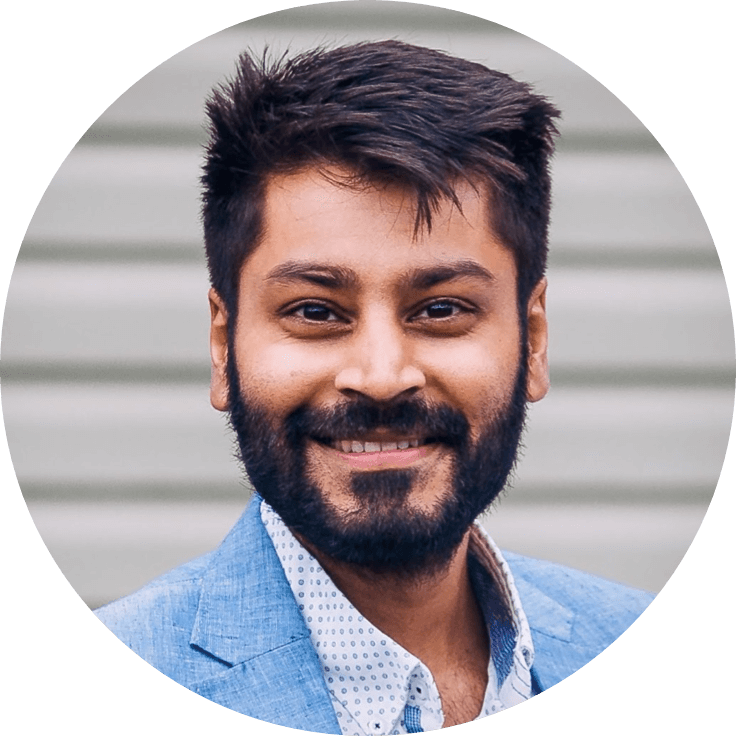 Ripu Jain
Sr Partner Solutions Architect
AWS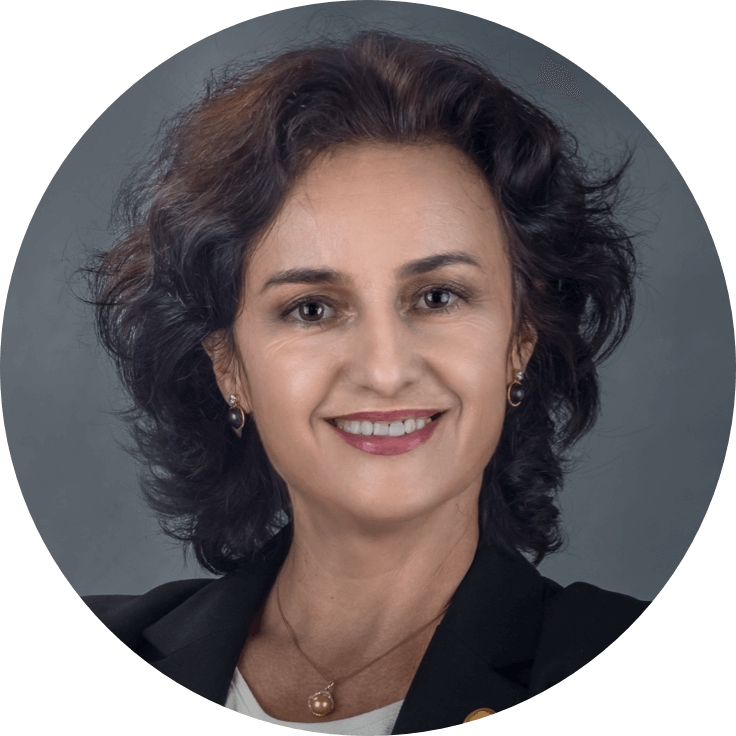 Tamara Astakhova
Sr Partner Solutions Architect
Snowflake
Catch up on Talend's latest product innovation, watch the Product keynote now!