Winning the race: data as the ultimate competitive edge
Please enable cookies to access this video content.
Closed captions in English, French, German, and Japanese are available for this session. Click the gear icon on the video player to choose your language and turn on closed captions.
Susie Wolff, former Formula 1 driver and founder of Dare to be Different, knows a lot about using data to thrive under pressure. In racing, data is the difference between being a champion and falling behind. How can your business become data driven the way Formula 1 has? How can you get the insights you need to thrive — not tomorrow, not next week, but right now? Industry analyst and digital transformation expert Maribel Lopez interviews Wolff, extracting takeaways that every business can apply.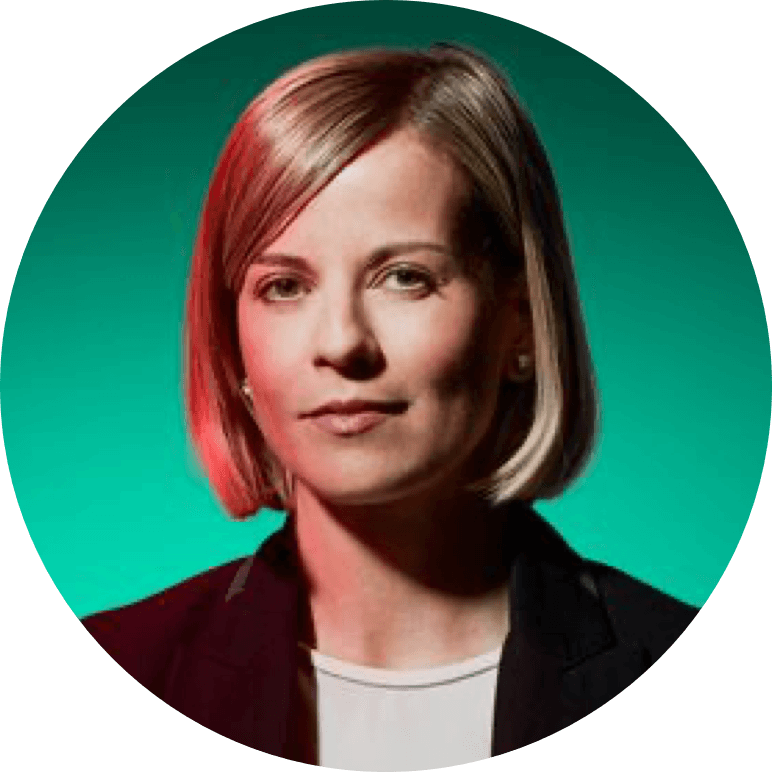 Susie Wolff
Business Investor,
former F1 Test Driver and CEO
Maribel Lopez
Founder and Principal Analyst
Lopez Research
Catch up on Talend's latest product innovation, watch the Product keynote now!