Stop flying blind – make the uncertain certain using data
Please enable cookies to access this video content.
Closed captions in English, French, German, and Japanese are available for this session. Click the gear icon on the video player to choose your language and turn on closed captions.
In times of economic uncertainty, businesses need to get the most value from their data. The most direct path to maximising data value is establishing data excellence — but delivering trusted data to everyone who needs it without sacrificing control and compliance often feels impossible. Join this Executive Forum as they discuss the journeys that organisations have taken to transform operations and activities to increase productivity, improve business agility, and mitigate compliance risk. Also covered: key challenges and best practises in translating the vision of data excellence across the organisation.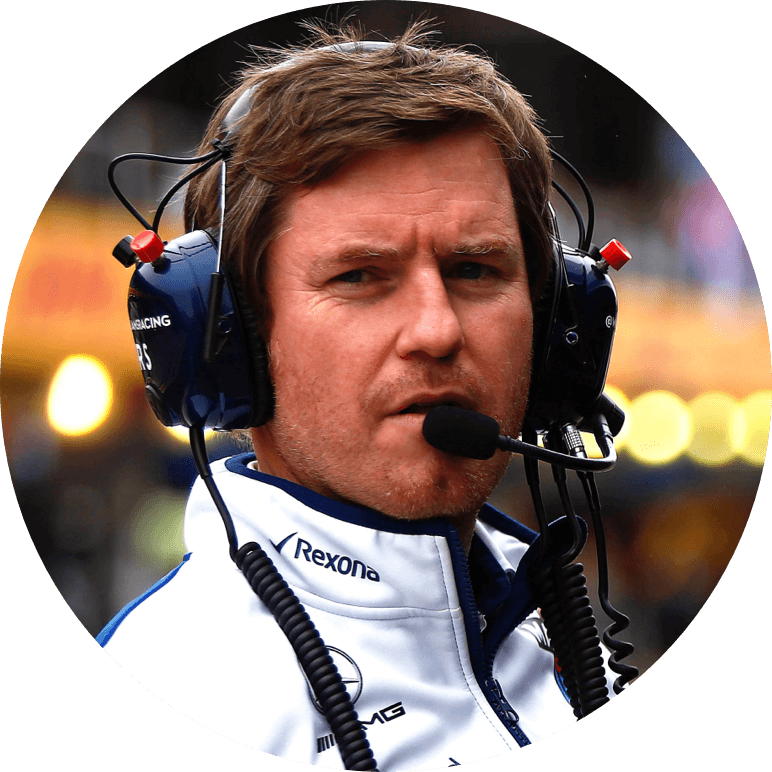 Rob Smedley
CEO and Founder
Smedley Group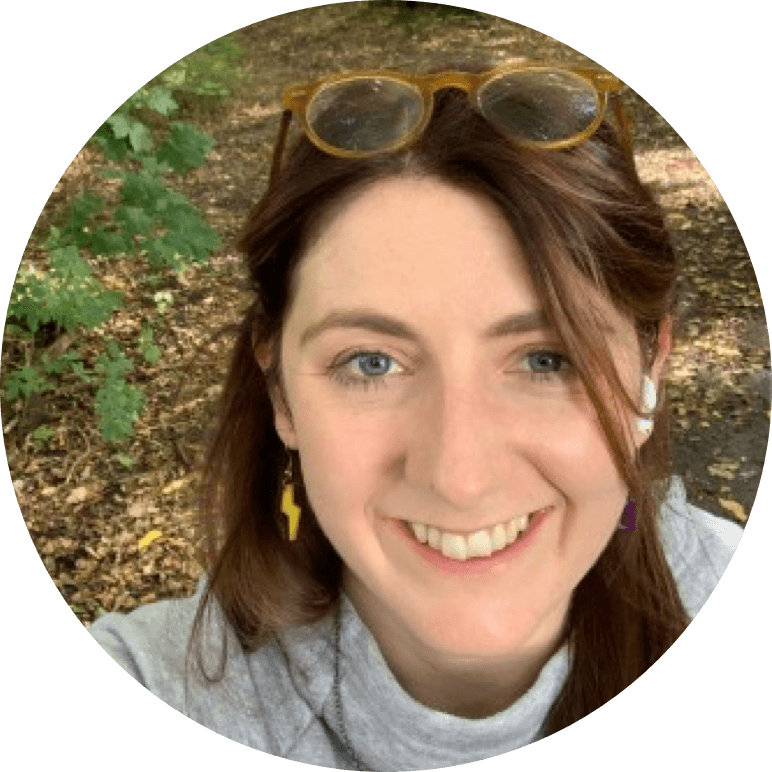 Dr. Ashley Cairns
Director of Delivery
Carruthers and Jackson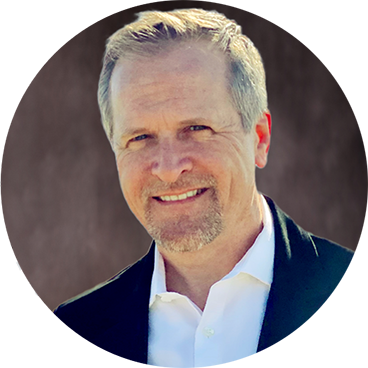 Jason Penkethman
Chief Product Officer
Talend
Catch up on Talend's latest product innovation, watch the Product keynote now!