The role of data in future enterprise resilience
Please enable cookies to access this video content.
Closed captions in English, French, German, and Japanese are available for this session. Click the gear icon on the video player to choose your language and turn on closed captions.
Stewart Bond is at the forefront of research and emerging trends that are shaping and changing data movement, ingestion, and transformation in the era of digital transformation. Join him for a lively, illuminating fireside chat with Jamie Fiorda and Charles Link to discuss how these trends are affecting the business today — and what it means for tomorrow. 

Stewart Bond
VP of Data Integration
and Data Intelligence Software
IDC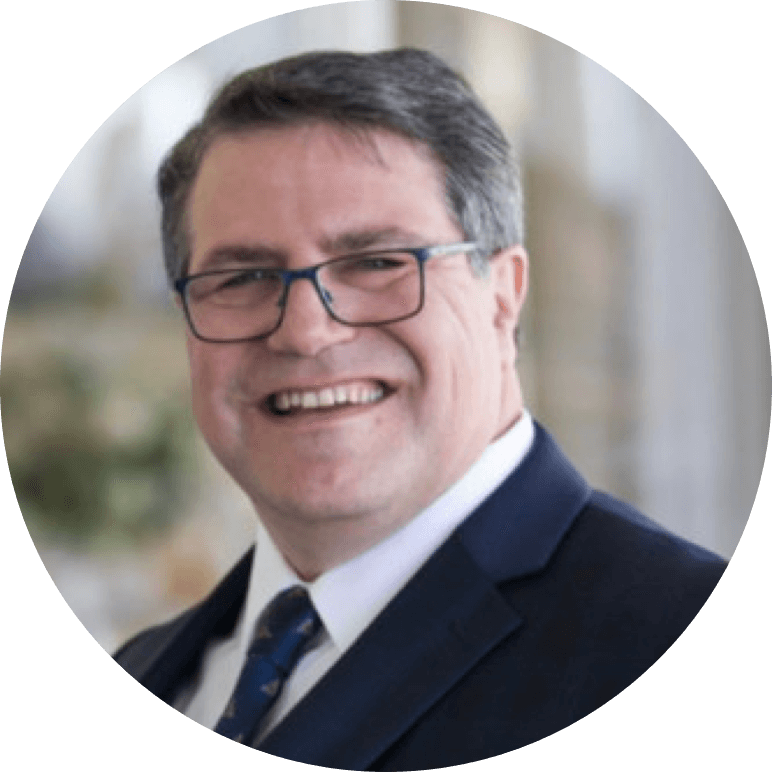 Charles Link
Senior Director of Data and Analytics
Covanta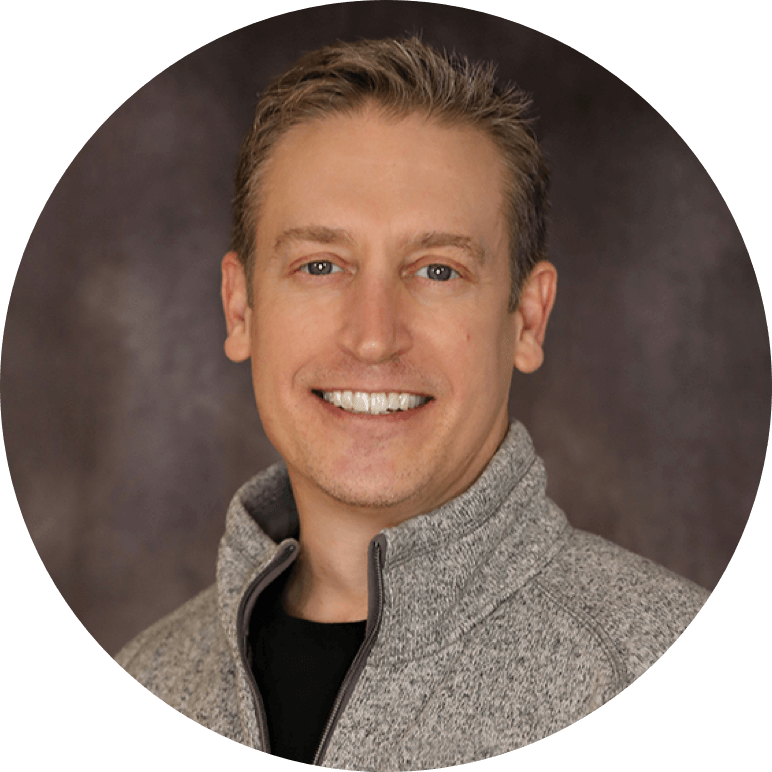 Jamie Fiorda
Chief Marketing Officer
Talend