What's coming next for Talend
Please enable cookies to access this video content.
Closed captions in English, French, German, and Japanese are available for this session. Click the gear icon on the video player to choose your language and turn on closed captions.
We close out Connect 2022 with a look at some of the bright and shiny things coming your way soon from Talend. It's the ultimate show and tell with Talend's Jason Penkethman and Sam Pierson, who together will reveal and demo some incredible Talend products and exciting capabilities.
Watch this session to learn:
What Talend is doing to meet your challenges
How Talend is preparing for the future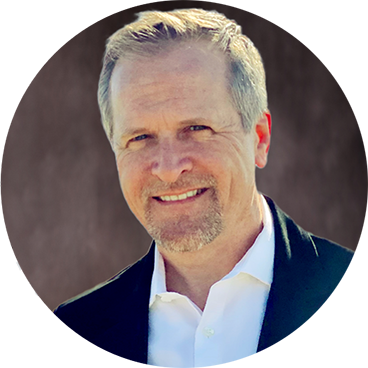 Jason Penkethman
Chief Product Officer
Talend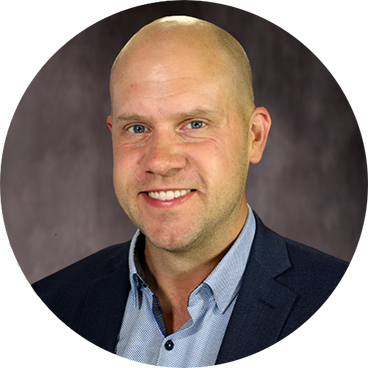 Sam Pierson
Chief Technology Officer
Talend