Transformational triumph: eBay's data fabric modernisation
Please enable cookies to access this video content.
Closed captions in English, French, German, and Japanese are available for this session. Click the gear icon on the video player to choose your language and turn on closed captions.
In today's economy, every business is eager to accelerate beyond and above the competition. Critical to this effort is the data your business runs successfully on, its backbone, and a good team behind the magic. Join eBay, the world's leading online marketplace, to hear how they accelerated their operational data with impressive results. Not only did the company experience no downtime, but they reduced data volumes by a whopping 50% — resulting in less friction, smoother operations, and a team built to enable success and scale.
Watch this session to learn:
How a large, legacy, global organisation overcame obstacles to data fabric transformation
How to prepare for your own data fabric journey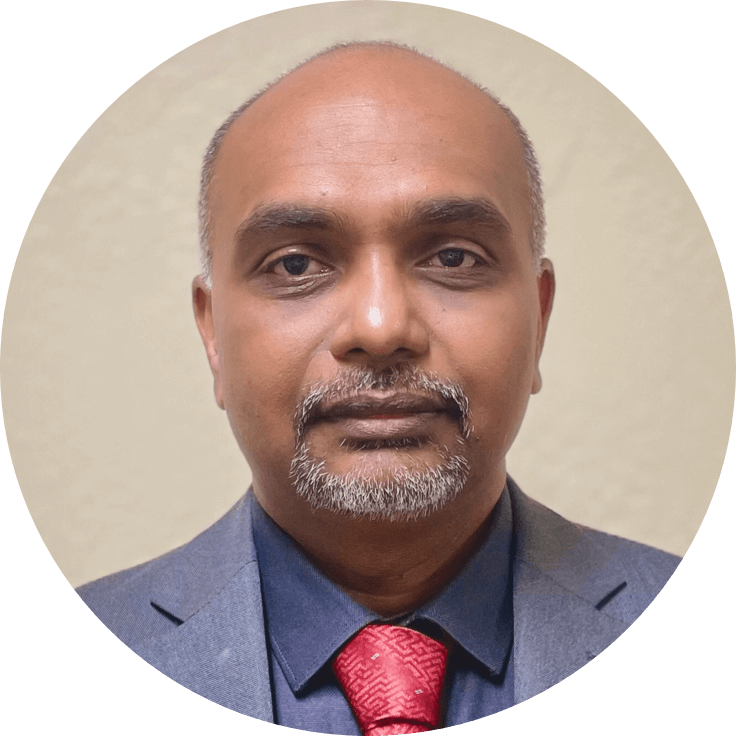 Parani Gandhi
Head of Data Services, Analytics & BI
eBay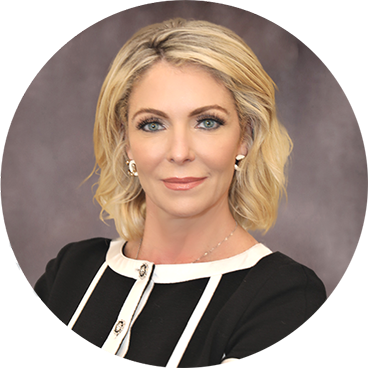 Christal Bemont
CEO
Talend
Catch up on Talend's latest product innovation, watch the Product keynote now!