Fuelled by cognitive analytics: Lenovo's ecommerce rocket ship
Please enable cookies to access this video content.
Closed captions in English, French, German, and Japanese are available for this session. Click the gear icon on the video player to choose your language and turn on closed captions.
Enabling analytics doesn't have to be time-consuming, complex, and expensive. Just ask Lenovo, the largest computer maker in the world — who turns billions of events into near real-time analytics for business intelligence at scale. Their remarkable journey of operational analytics took them from 15 consecutive quarters of losses to record-breaking profits. Join this session for an inspiring look at how Lenovo delivers near real-time insights for 187+ countries — and why decision making driven by ML/AI is the future of modern analytics.
Watch this session to learn:
How to estimate the analytics maturity model of your company
How to deliver quality insights at scale
How Talend enables fast, reliable decision making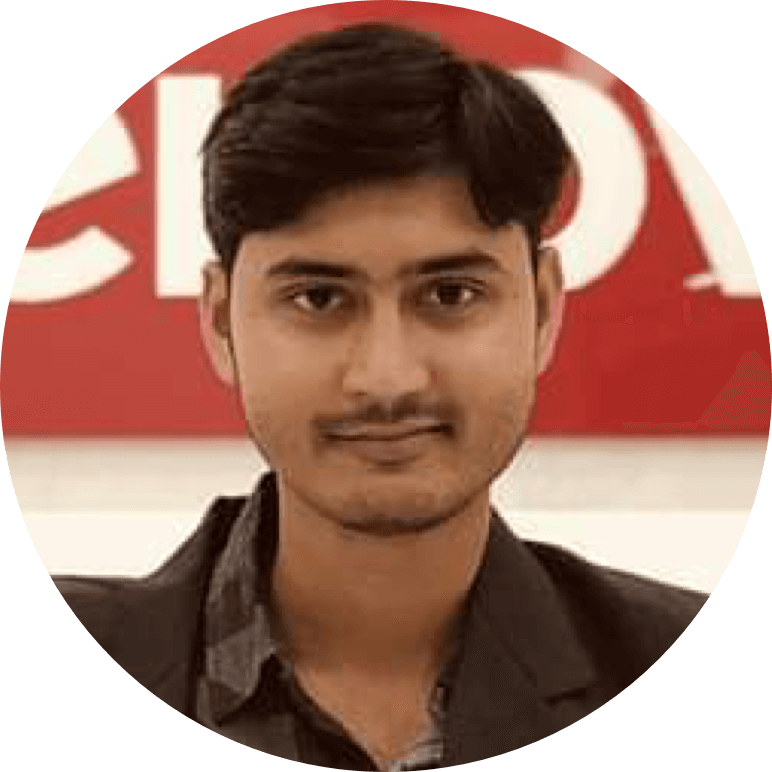 Ranadip Dutta
Worldwide Ecommerce Analytics Leader
Lenovo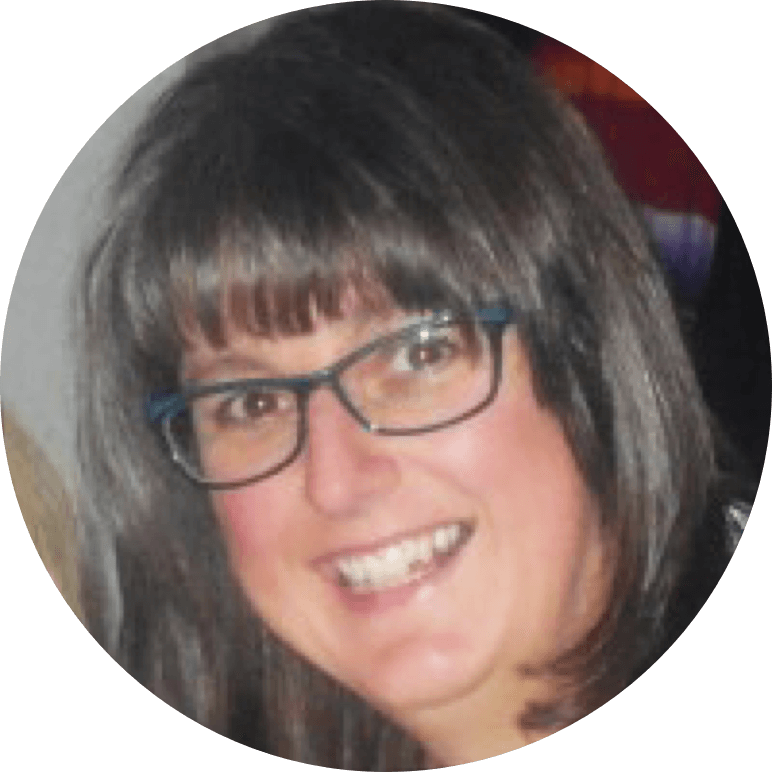 Denise Gosline
Solutions Engineering Leader
Talend
Catch up on Talend's latest product innovation, watch the Product keynote now!