How data agility propels the world's online marketplace
Please enable cookies to access this video content.
Closed captions in English, French, German, and Japanese are available for this session. Click the gear icon on the video player to choose your language and turn on closed captions.
In today's economy, every business is terrified of failure. They need to beat the competition to win. The most impactful way to do that is by using data as a strategic asset. Learn how eBay, the world's leading online marketplace, optimised their data services to meet critical business objectives. Dive into how they experienced zero downtime while migrating their solution and built a framework that now enables the organisation with a plug-and-play model that moves at the speed of business.
Watch this session to learn:
How to secure buy-in and trust in your organisation
How to kick-start your project in a smart way
How to build the right team with speed and agility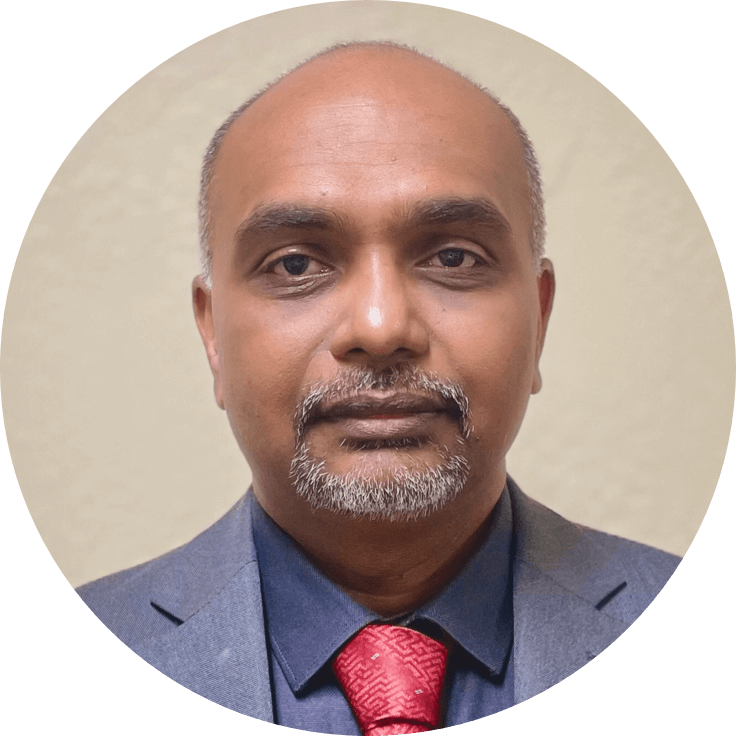 Parani Gandhi
Head of Data Services, Analytics, & BI
eBay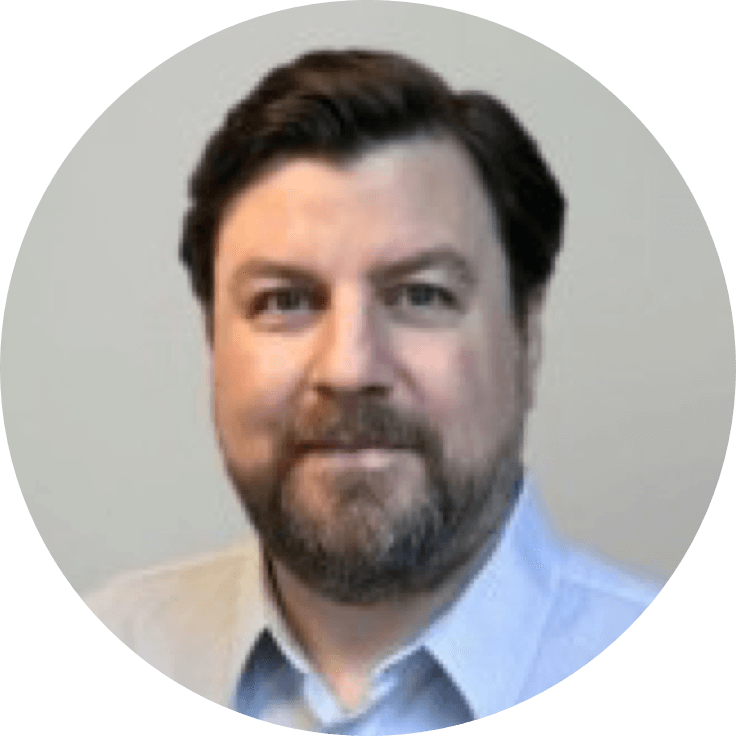 Simon Swan
Head of Field Solutions Strategy
Talend
Catch up on Talend's latest product innovation, watch the Product keynote now!